Embrace & Empower Yourself With Natural Healing
Hello, beautiful being!  I'm Jan Muse, founder of Magical Muse Medicine Weaver and I am a lover of all things of a natural and spiritual nature.
Here you will find my 25 + years of experience and sharing natural medicines and energy work.
If you are ready to embrace and empower yourself with natural healing, then you've come to the right place. 
My treatments, workshops and training opportunities are designed to help you find your own way of living a more natural and fulfilling life.
Are you ready to make changes in your life?
Allow me to be your Guardian as you step through the Portal to a better way of living. 
Review: 
Jan so strongly holds a gentle and nurturing space for healing. During our session, I felt more relaxed than I have in weeks and could finally breathe deeply again. I've been working with swan energy since, and it has been helping me work through some tricky issues that had been feeling very stuck. I've also been implementing some grounding techniques suggested by Jan after the healing and they've been working so well – I finally feel like I'm starting to understand how it feels to be grounded. Can't wait to have another session when I need a bit of TLC! Charlotte
Words of the Wise – Wisdom from Awakening Journeys is a collection of accounts & reflections from women on awakening paths. It documents the wisdom they have uncovered and shares their stories to inspire and encourage others who are in their own process of healing and expansion.
Online and in-person (group & 1-1 sessions available). 
Cacao has been used in Ceremony for Thousands of years in Mayan Culture.
Raw and Organic Mamma Cacao is a natural plant medicine that aids you physically emotionally and spiritually.
"Jan holds wonderful Cacao Ceremonies. She creates gorgeous blends of the cacao itself and sends beautiful little packets through the post, so well presented. The Ceremony is always relaxed and feels like a sleepover with friends! Jan's voice is so soothing in the guided journeys. I always come away happier and more relaxed. Jan reads a card and the messages are always insightful. Can't wait for the next one!"
Why not take some time out from your busy schedule just for yourself?
Would you like to totally relax and be held in a safe space?
Gain more balance in your energy system?
Receive guidance as to how you can take better care of yourself?
Feel like you are able to make a fresh start or take the next steps on your healing journey?
Online Offerings such as Holy fire Karuna Reiki, Oracle readings, and Soul Lift's sessions.
Or maybe you would like to Relax unwind and restore with one of my hands on treatments such as: 
Holy Fire Karuna Reiki session.
Holistic facial massage that lifts your skin and spirits.
Reflexology foot massage the ultimate treat for tired feet. 
A deep massage with hot stones to ease away tension and aches and pains. 
My many years of experience allows me to really address your own specific needs.  Leaving you feeling like a new you.
Please note:  All bookings are BST please check your time zone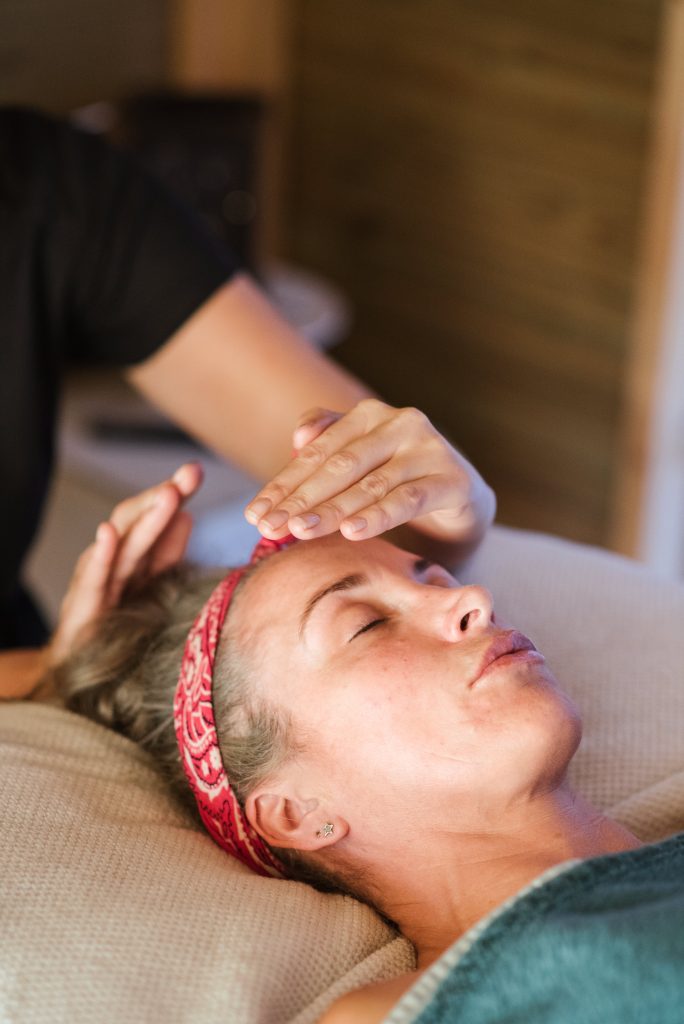 "Jan is a lovely lady who makes you feel very welcome, at ease and at home and is also very professional, I have had several wonderful treatments with Jan and highly recommended her xx" ​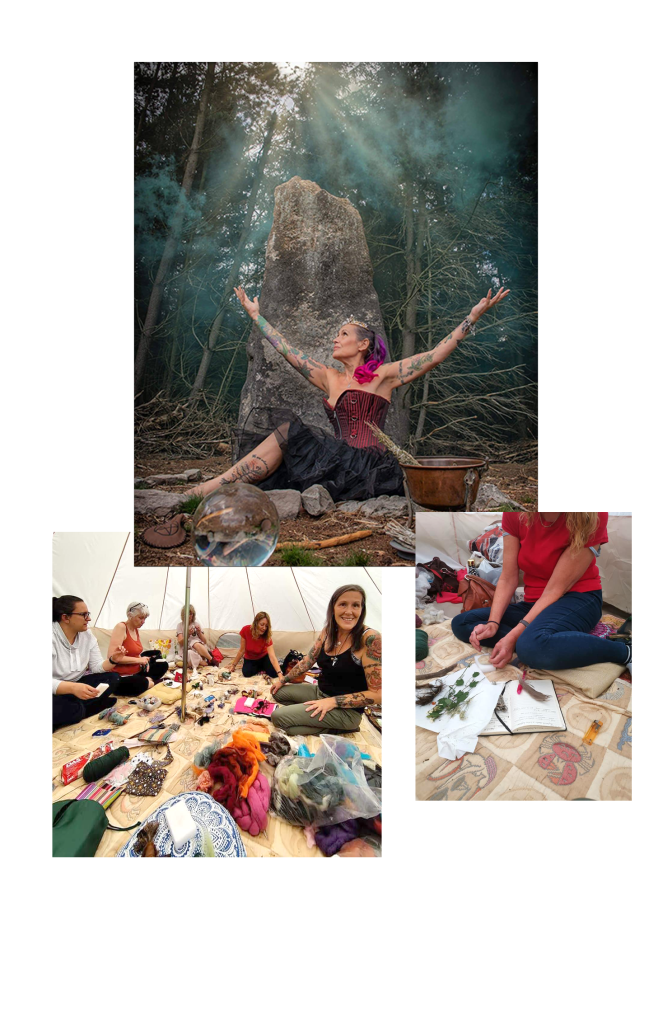 I absolutely adore passing my knowledge and wisdom on to others.
My Workshops do just that!
Would you would like to learn more about common and foraged herbs and make your own simple medicines, creams and salves in one of my Herbal Workshops? 
Or maybe a little magical witchery, with my Spell-weaving, Candle, Herbal and Working with the Elements Workshops?
I also offer all levels of Usui Holy fire ®and Karuna® and Angelic Reiki training. 
From level 1 for personal use all the way to Master Teacher.


"What a treat." "I have had all my Reiki training with Jan and it's been amazing. Jan builds a shared space that allows for participants to feel confident to share their experiences and emotions. She shares her experience without holding back and continues to after the sessions end. my review- I think you would struggle to find anyone better - 5 stars totally" Mark Hornsey January 2021
Jan is a whirlwind of wonder, generosity, and brings an amazing depth of experience for all she offers. I could literally sit and listen to her all day! She has a passion for life and her work, and compassion for everyone. My Reiki Training, Inner Witch workshops, Cacao workshops with her have been magical. I value her as a friend, confidant and teacher. My recent Reiki Training has been outstanding. Jan is clear, straight forward and makes all learning with her, easy and so informative. My everlasting view of her is the vast vast knowledge she holds of all the subjects she teaches and lives by. I know this is a cliche, but Jan makes me want to be a better person, therapist and teacher. I thoroughly recommend her as your teacher. Julia Shaw January 2023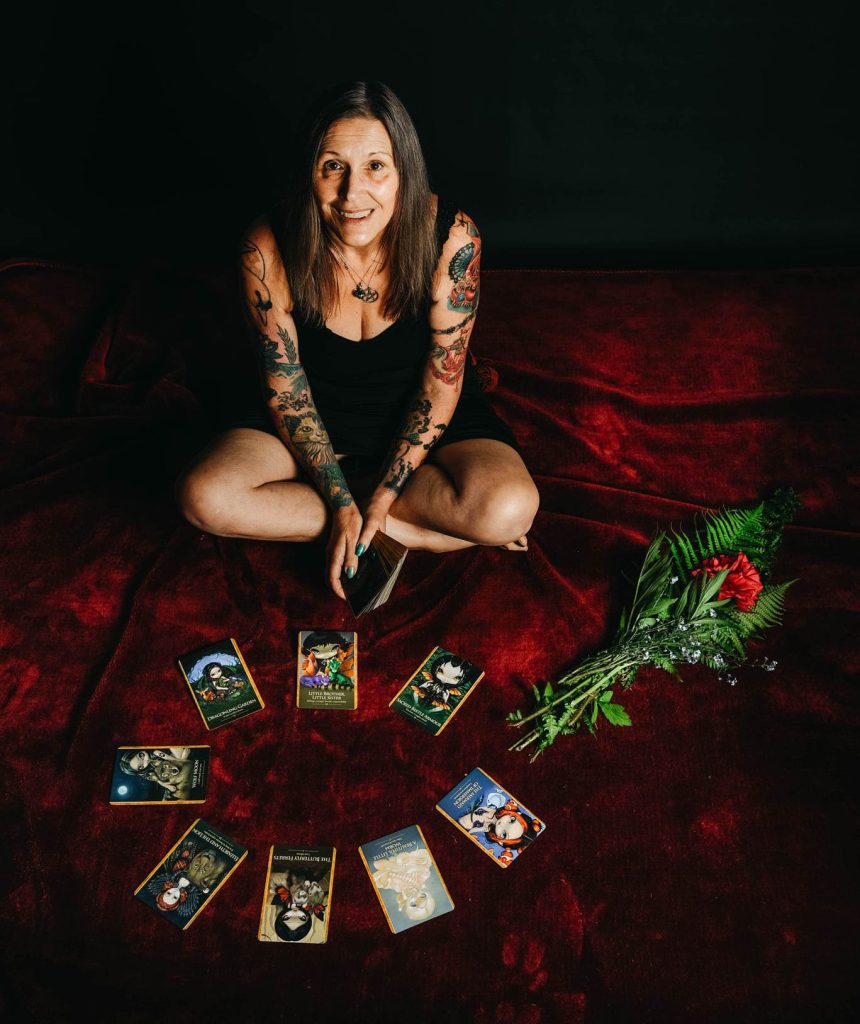 Do you need a help with a particular challenge you are facing?
I can help you realise a different perspective and offer advice on your strengths and resources
"My experience with Jan's holistic therapies are always uplifting and bring in good positive energies Recently had an oracle card reading & Jan puts you at ease, she is an amazing lady, we did our reading on a video call & it was so relaxing & comfortable for me at home. Jan gave me an accurate reading, which has given me positive thinking for me to move forward in making some life choices. Thank you Jan " Shelia Betts
My Plant Spirit Essences are all hand made by me here in the Peak District.
Another magical wonder of Mother Nature. This vibrational medicine can assist you on an emotional and energetic level. Bringing balance and peace to your mind.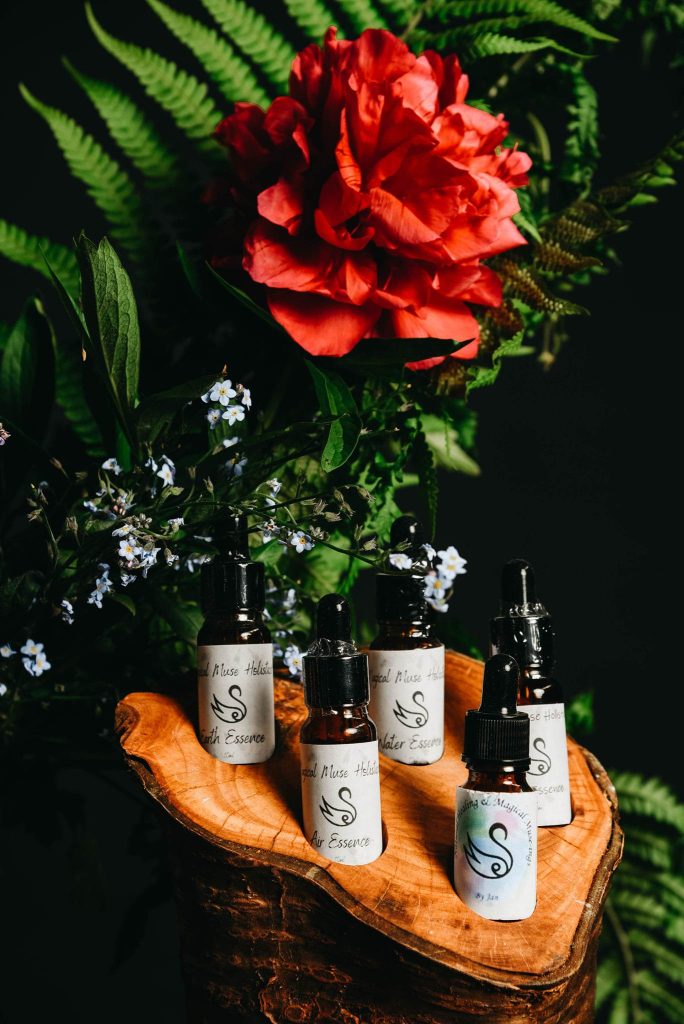 Hi Jan I Just Wanted To Tell You That This Crone Essence Is Absolutely Amazing.! I Know I Haven't Been Using It For Very Long But Felt The Benefits Of It Very Quickly Spiritually And Emotionally. I Wouldn't Want To Be Witout It Now. Thankyou For Sharing This Spiritual Gift With Us Jan And Thankyou Mother Earth And Nature For Your Blissfull And Empowering Energies ..💚